Welcome to
Theale Green School
Transforming Lives Through Learning.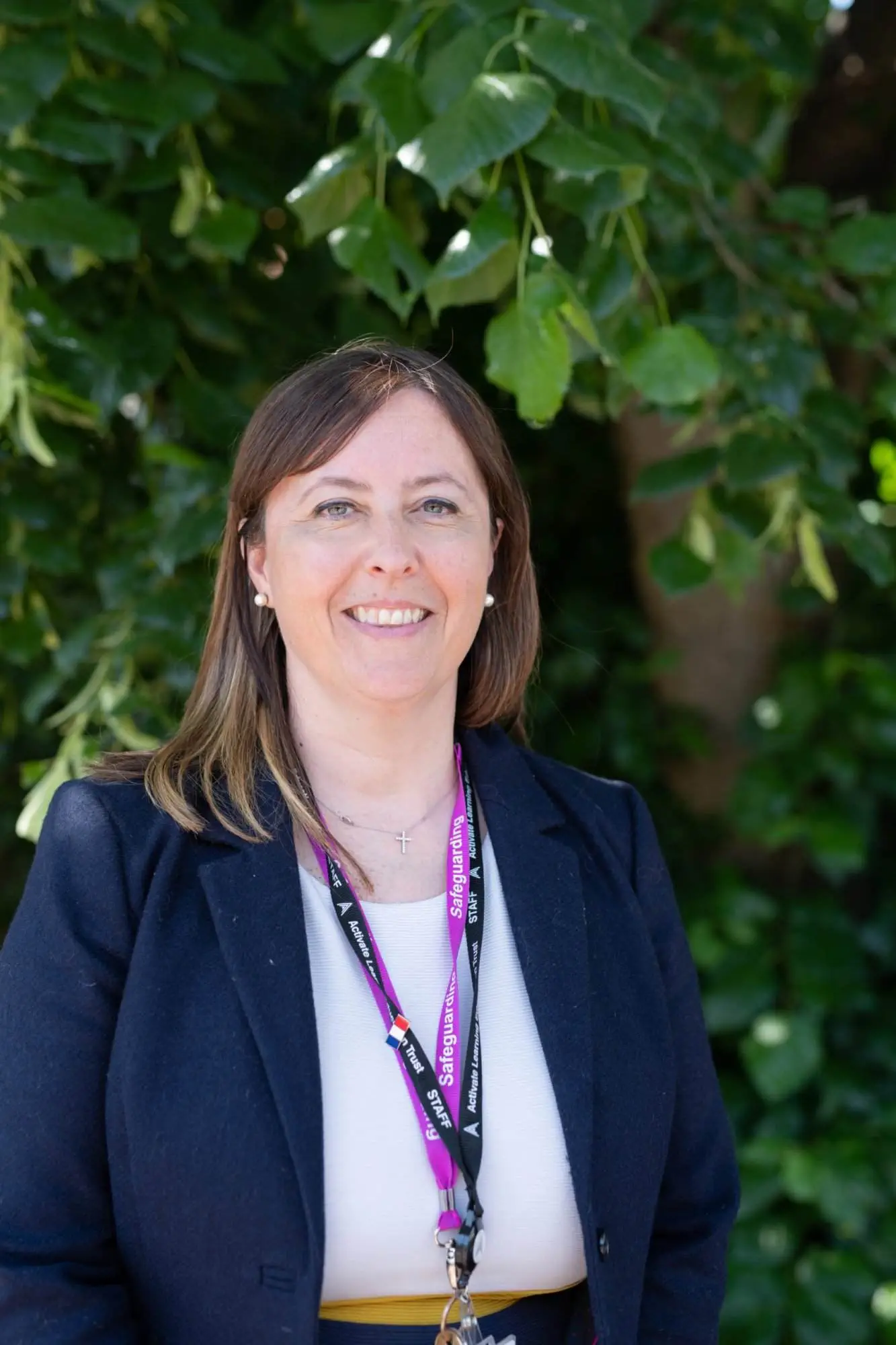 Welcome to Theale Green School
I am delighted you're interested in Theale Green School.
We know that selecting a school for your child is one of the most important choices to make and so thank you for exploring what we have to offer. I hope we can give you a flavour of our dynamic learning environment and our welcoming, inclusive community. Theale Green School is proud to be part of the Activate Learning Education Trust (ALET) group of schools and colleges, united with its vision of 'Transforming Lives Through Learning'. We believe in the power of education to open doors for all young people. As such, our Teaching and Learning strategy is strong – and it works. We have a proud record of academic excellence, with many of our students achieving outstanding exam results. Almost two thirds stay with us in Sixth Form and go on to top universities or apprenticeships with companies like Deloitte, but more importantly leave with a sound belief in their self-worth…Read More
Charlotte Badarello – Head of School
Explore our facilities with our latest video tour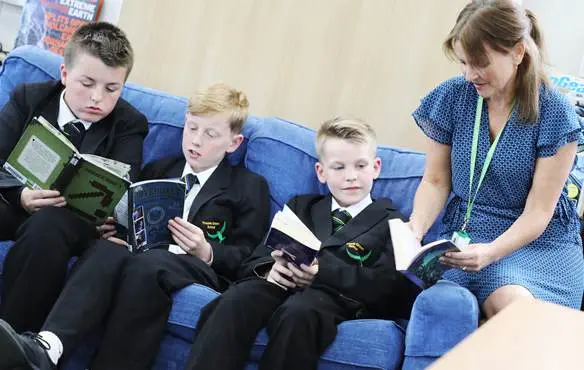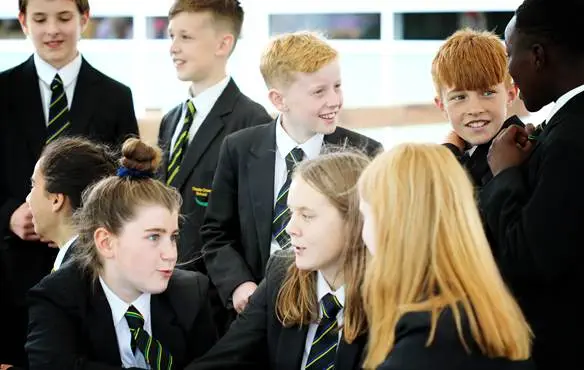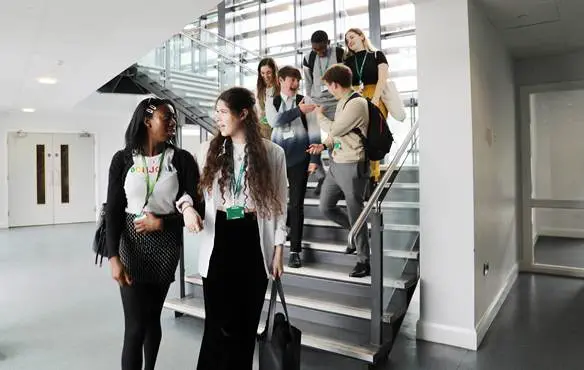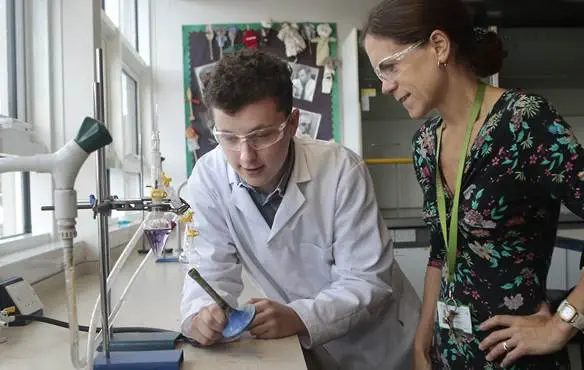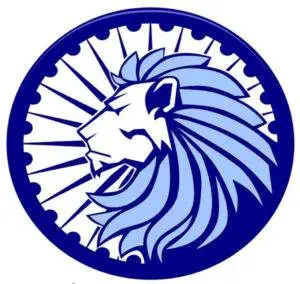 1,805
2,229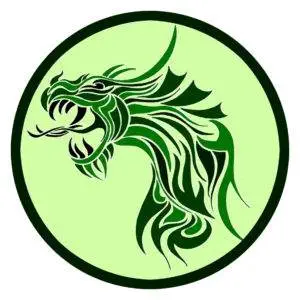 2,151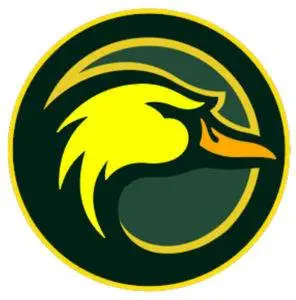 1,953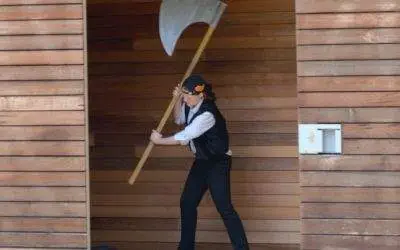 Mr Lambert, Head of Drama, reports... What an adventure it has been! Like the play's hero Conrad who runs from play to play in the Works of Shakespeare, the cast of Kill the Messenger have risen above incredible challenges to produce an incredible piece of theatre!...
Theale Green School
Theale Green School Church Street, Theale RG7 5DA
If you require paper versions of any of the infomation on this website, please contact inmail@thealegreen.w-berks.sch.uk
Theale Green School is an academy of Activate Learning Education Trust
Activate Learning Education Trust
Company No. : 08707909
City of Oxford College
Oxpens Road, Oxford OX1 1SA