Welcome to Theale Green School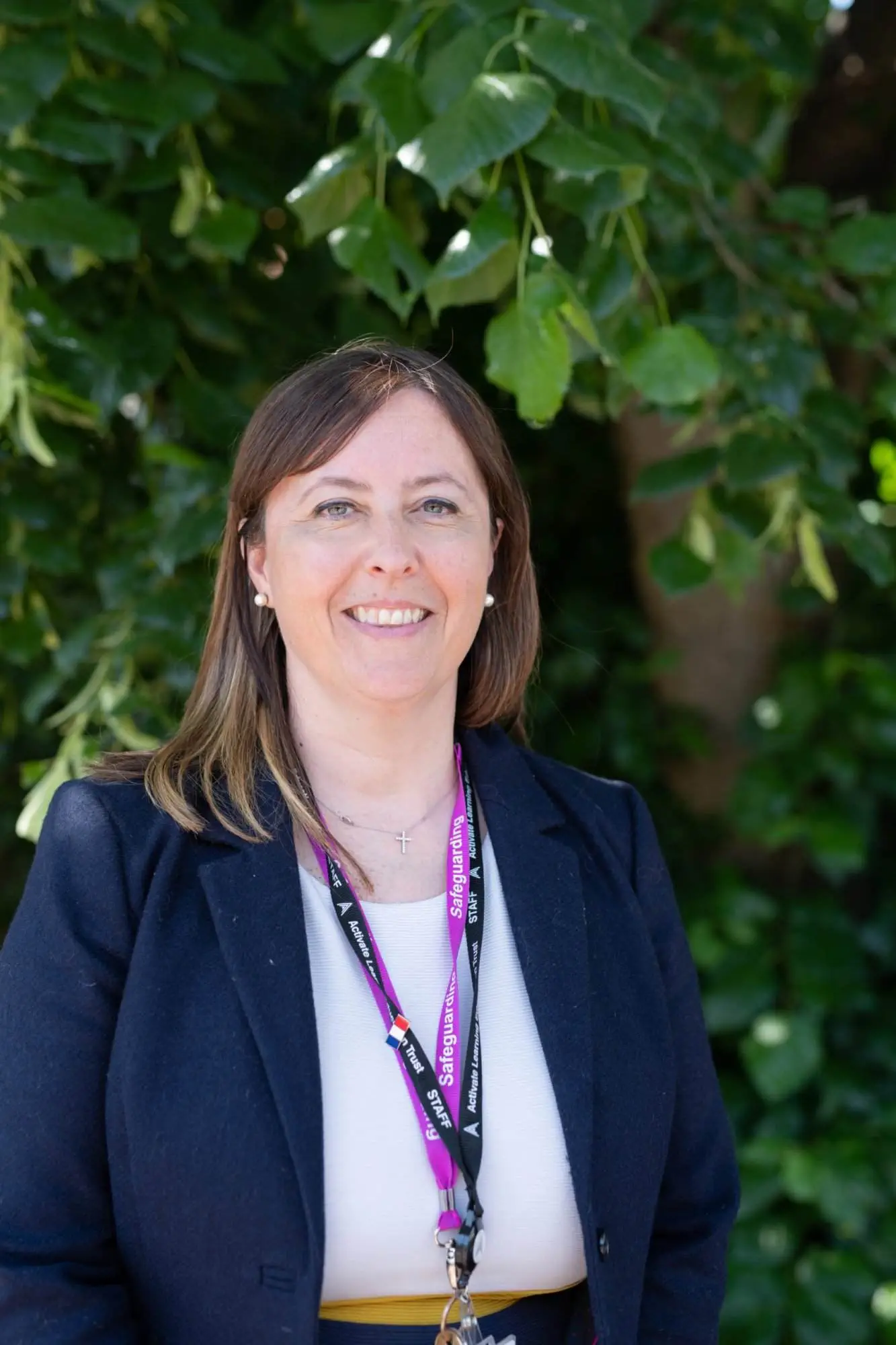 I am delighted you're interested in Theale Green School.
We know that selecting a school for your child is one of the most important choices to make and so thank you for exploring what we have to offer. I hope we can give you a flavour of our dynamic learning environment and our welcoming, inclusive community. Theale Green School is proud to be part of the Activate Learning Education Trust (ALET) group of schools and colleges, united with its vision of 'Transforming Lives Through Learning'. We believe in the power of education to open doors for all young people. As such, our Teaching and Learning strategy is strong – and it works. We have a proud record of academic excellence, with many of our students achieving outstanding exam results. Almost two thirds stay with us in Sixth Form and go on to top universities or apprenticeships with companies like Deloitte, but more importantly leave with a sound belief in their self-worth.
We are very proud be a 'Well School'. This is a national initiative led by the Youth Sport Trust to prioritise wellbeing. We aim for every member of our school to know that they are valued as individuals and for them to thrive in an energised, confident and optimistic environment. Our physical environment is ever-changing. We have invested in the refurbishment of many of our buildings over the last four years, and our students value their modern and accessible facilities. We are excited to be opening our Fitness Suite for September 2023. Students at Theale Green School enjoy a broad and balanced curriculum. We have a well-known heritage of the Creative Arts and Sport, which continues to grow through enrichment opportunities such as extra-curricular clubs, leadership programmes and self-development courses.
As well as academic learning, our students practise a range of 'life skills' through various experiences which prepare them for life after school in the workplace, including connections with local businesses and employers. We ask our whole school community to embrace our values of Respect, Hard Work, and Progress – these are the drivers for daily life at school. Our school behaviour and rewards system is built around these values. Additionally, we proactively teach our learning attributes of Professional, Aware, Enterprising, Resilient and Confident – the characteristics that employers look for in the workplace. We look forward to welcoming you to Theale Green School.
Charlotte Badarello
Head of School