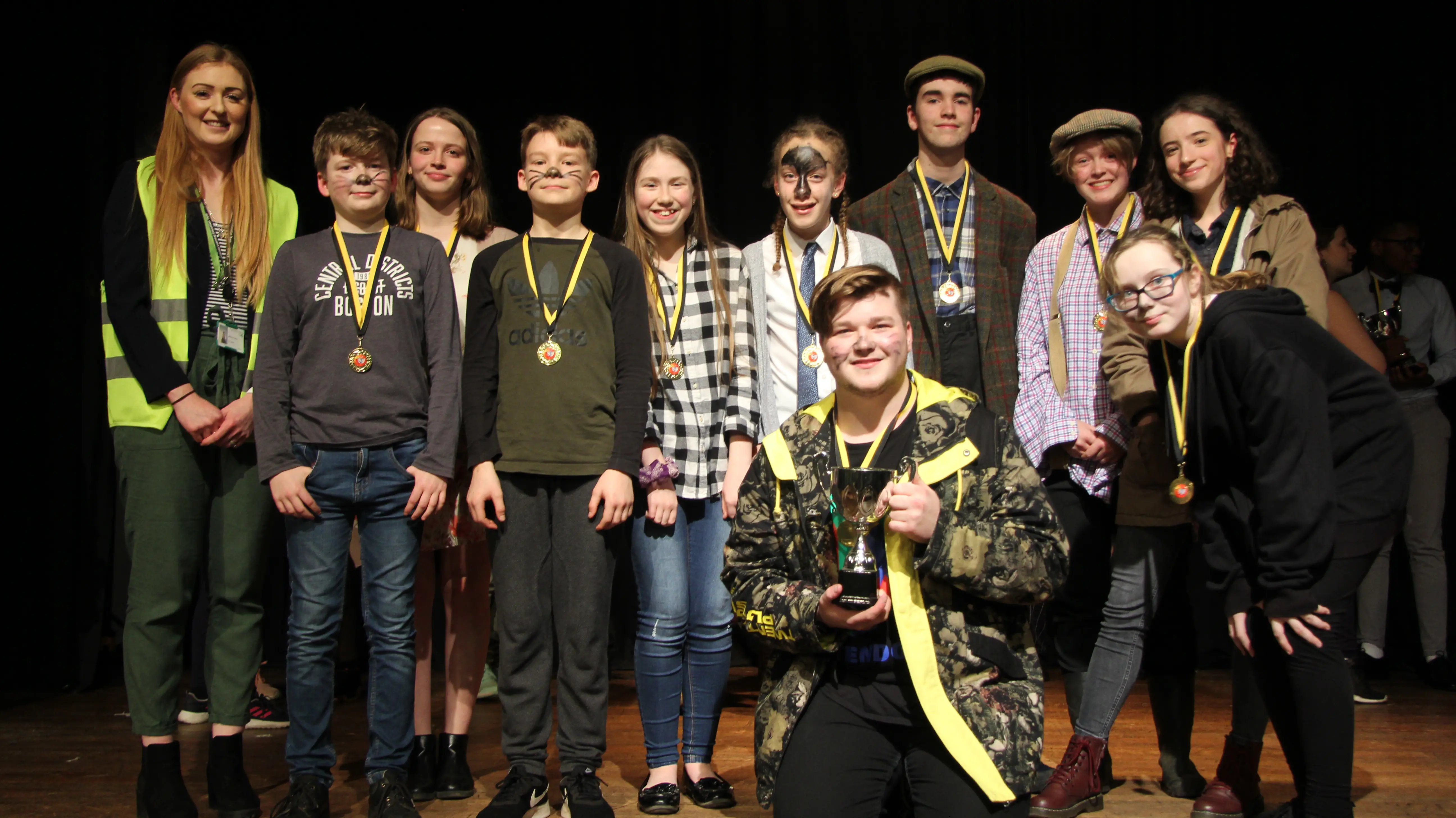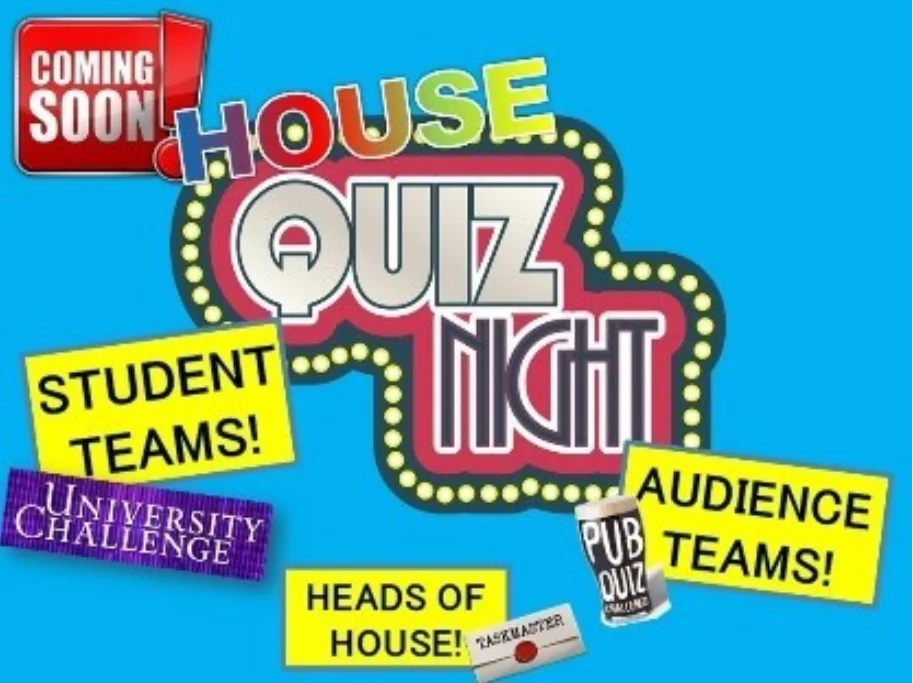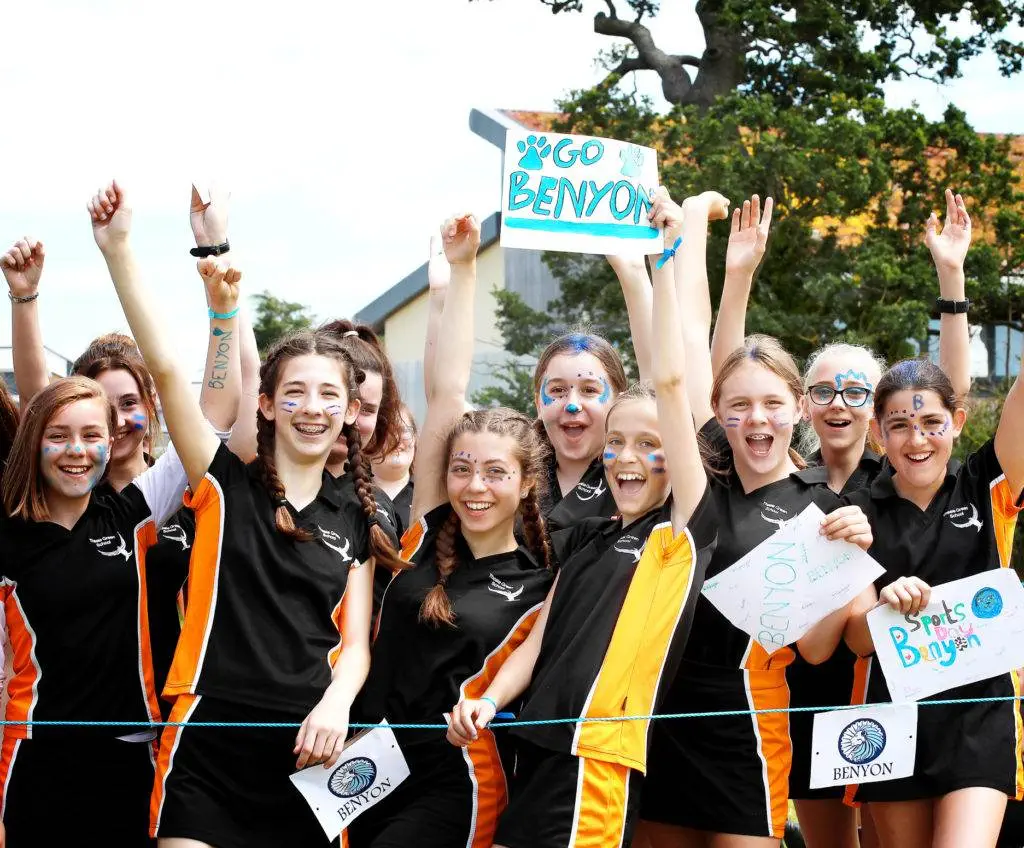 Events and competitions
There are many House events throughout the school year. Every week each tutor group takes part in the House Quiz – these are specially written quizzes that cover current events, seasonal themes (such as Halloween), careers and general knowledge.
There is a House assembly once every half term in which the latest victories are celebrated, House certificates are awarded and preparations are made for forthcoming challenges.
Other key events that you can get involved in are:
House Music
Take the plunge and impress the judges as a solo singer, instrumentalist or part of a band.
House Performance
Support your house as an actor, dancer, choreographer, director, scriptwriter, programme designer, prop maker, stage manager as you create a team performance based on a specific challenge.
House Quiz Night
Join a team for the Pub Quiz rounds or the University Challenge and marvel at the skills of our Heads of House as they aim to please the Taskmaster.
House Finale
A timed Drama challenge, a special Dance challenge, a Music composition and Mastermind. Who will be victorious?
Sports Day
The whole school comes together to celebrate the athletic skills of our students as they compete in the track events.
House Challenge Day
Students from across the years team up in themed lessons in which the winner takes all.
The House Hub
Every lunchtime the House Hub is open for students to meet, chat, collect house points and take part in mini house challenges.