Children in Need is always a big event in the calendar for schools, with students raising money by selling cakes, tombola's, fancy dress, non-school uniform and running a mile on the field, but with the country being in Lockdown 2, things had to be a bit different.
As Heads of House, we put on our thinking caps and came up with a series of virtual challenges to bring the spirit of Children in Need, whilst abiding by the rules of lockdown.
Mr Neill set the difficult challenge of hiding in plain sight where students had to blend into the back ground. Here are some of the best: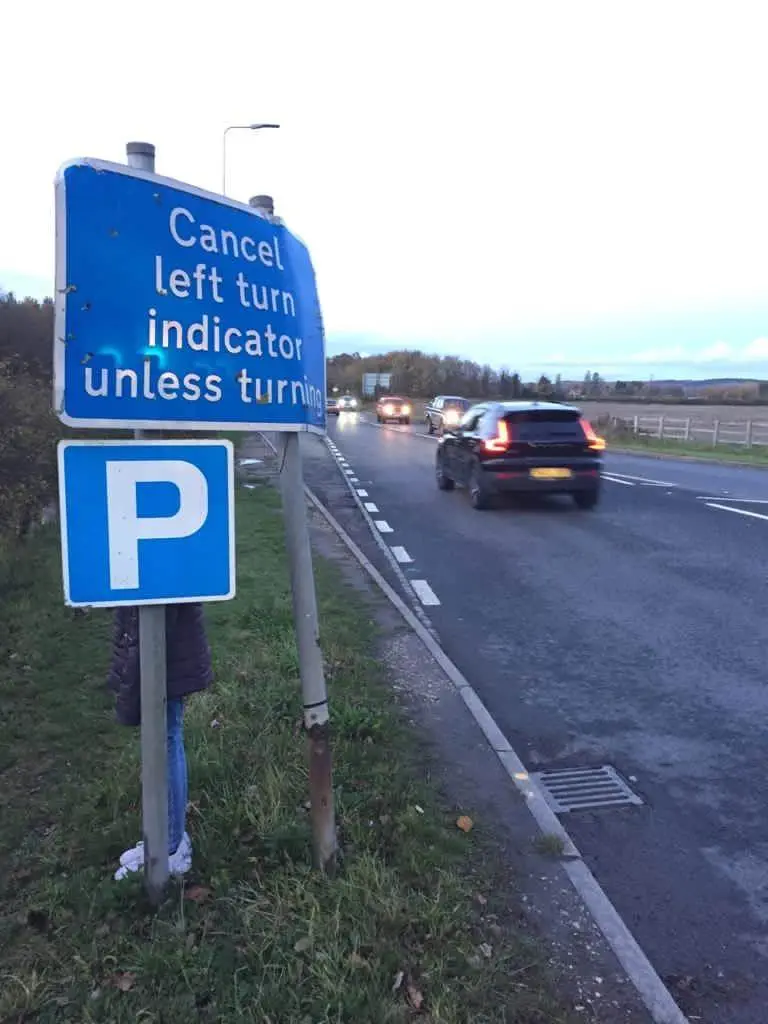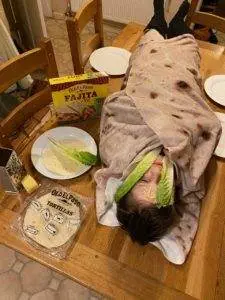 Mrs Kingston asked students to make the distance by walking 5 miles, running 10 miles or cycling 15 miles.
Miss Porter asked students to create sentences using the periodic table and she was not disappointed by the creative responses she got! Here are some of the best: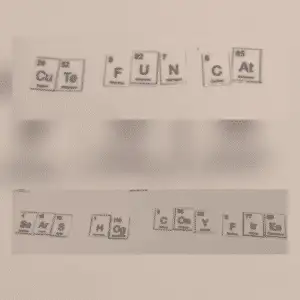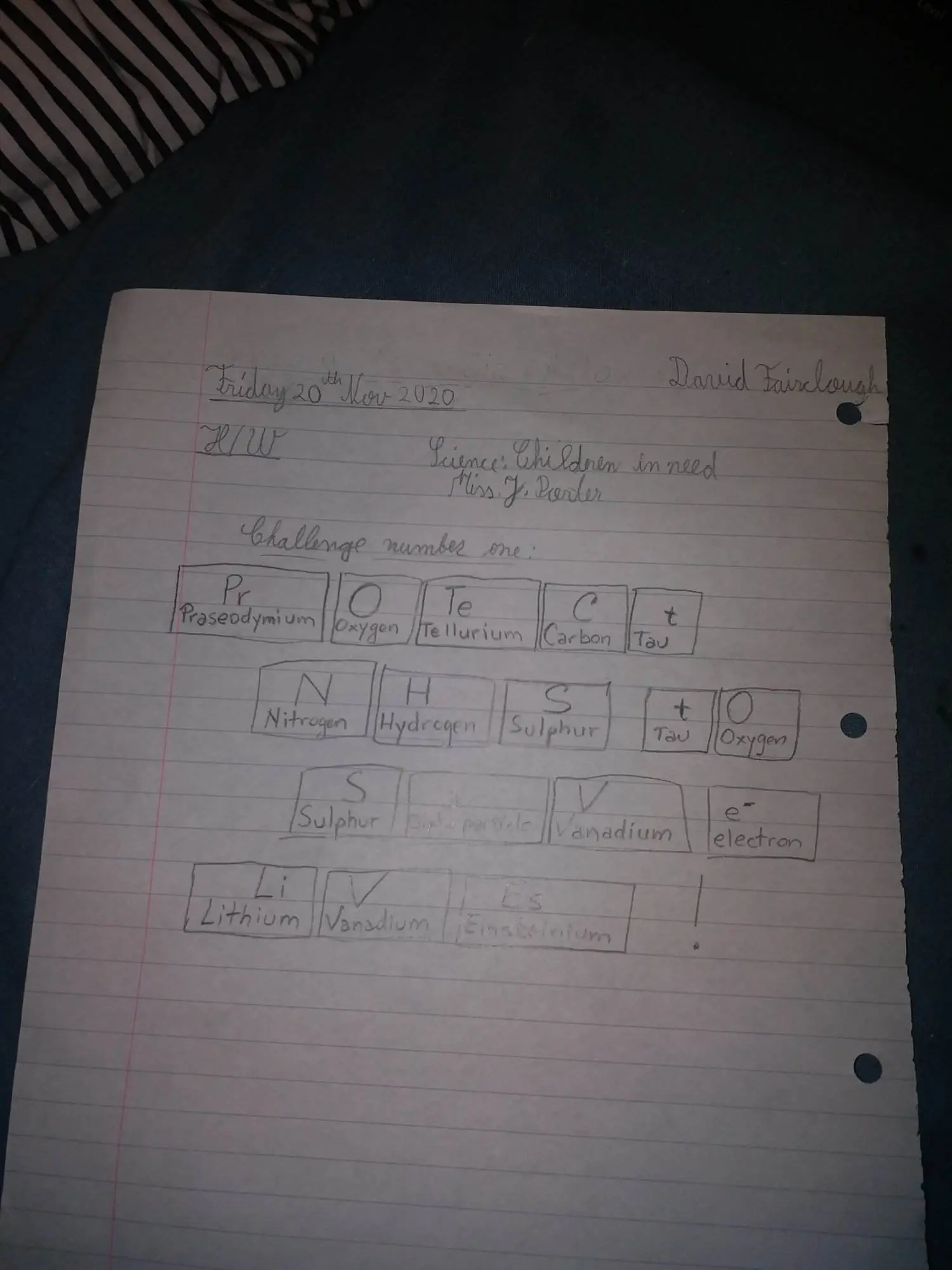 Mr Upton asked students to read a gobbledygook sentence where the first and last letter of the word were correct but the middle letters were mixed up. He was very impressed with so many students being able to read them correctly.
We requested that every student asked for sponsorship and any money raised was donated directly to our Just Giving Page. In total students raised £522 which is fantastic. If you would still like to donate the link is: https://www.justgiving.com/fundraising/tgs-house-challenge
So how did each house fare at the end of the challenges?
1st place – Piper House
2nd place – Benyon House
3rd place – Scott House
4th place – Hunt House
As Heads of House, we are immensely proud of everyone who took part and donated. Thank you.
Miss Joanne Porter,
KS5 Coordinator for Science and Head of Piper House