BUSINESS & SOCIAL SCIENCES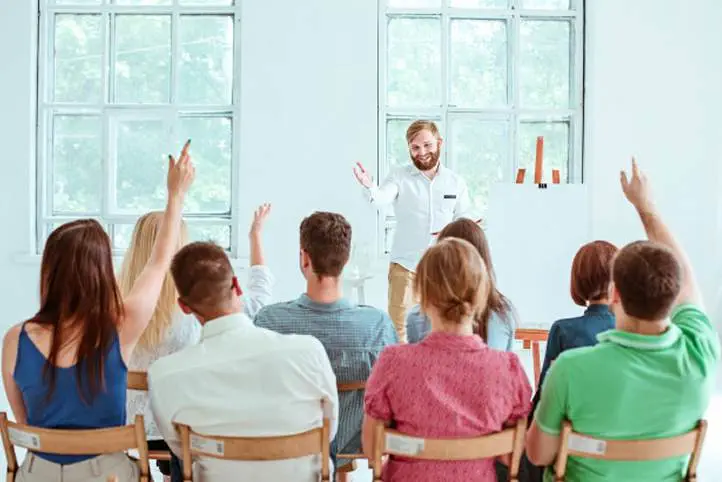 "It's fine to celebrate success but it is more important to heed the lessons of failure." Bill Gates 
The importance of Business Studies 
Business Studies aims to raise the awareness of real world business topics and provide students with the knowledge, understanding and skills necessary to prepare them for employment or higher education. Students will have acquired strong; literacy, communication and organisation skills, enabling them to have in-depth knowledge of how businesses operate both nationally and globally.  Some of the important areas that we cover in Business Studies include:  
The role of 

entrepreneurs in the UK economy.

 

Consumer behaviours and how businesses seek to influence 

them.

 

The i

mportance of cash to a business.

 

Financial accounts in business

.

 

The role of employees in business

.

 

The global market and international business

.

 

Technology in the business environment

.

 
GCSE 
(Edexcel)
Business Studies is a popular course with students following the Edexcel syllabus which is an exciting investigation of the current business environment. As well as investigating core areas of business such as Marketing, Finance and Human resources, the subject covers how to start your own business and developing ideas with the hope of making either difference to society or huge profits. As part of the course students are assessed through two examinations lasting 90 minutes. In each examination paper there are a range of questions including; calculations, short answers and data response questions. Questions are based around real business scenarios and companies that student may be aware of, such as Dunkin Doughnuts. 
A Level 
(Edexcel)
Many students continue to choose to further their understanding of the subject by taking the A Level course. This course is suited to students who have previously taken the GCSE course, however, many students who have not previously taken the subject chose to and all achieve strong grades. The course builds on previous knowledge at GCSE leading to more in depth investigations of business activities and consequences of business decisions. Students undertake a detailed examination into a specific market such as the chocolate market. This will mean the interpretation of financial data and other research from the industry. As part of the course they get examined on this specific market and take a further two examination papers. There are a range of exam questions ranging from; calculations, short answers and data response questions. The course helps to develop both literacy and numeracy within individuals leading to students who are fully prepared for either further education or employment.  
Career links
Business Studies continues to be one of the most popular university and career pathways for students leaving Business classes. In previous years we have had students studying accountancy and marketing, whilst other students have chosen apprenticeships at local companies such as Xtrac.  The subject prepares students for careers and degrees in management, accountancy, marketing, banking, international business, finance, retail or simply running their own business. There is a big emphasis on communication both verbally and through written work and these transferable skills help to prepare students for future employment. Most lessons within the subject have a career focus and give students an understanding of how employment is changing and the importance of the skills developed at school.