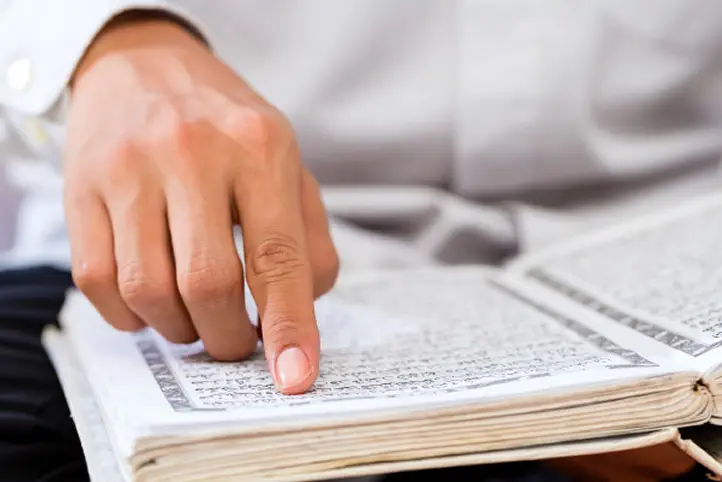 "There's no such thing as a free lunch". Milton Friedman, Economist 
Economics is the study of how humans make decisions in the face of scarcity – there are infinite number of wants and choices available to us. If you look around carefully, you will see that scarcity is a fact of life and underpins modern day society.  With Brexit and other key decisions, there has never been a better time to study Economics to best understand & explain the world we live in. 
A Level
You will study key economic content relating to Micro and Macroeconomics.  The course applies economic concepts and theories in a range of contexts to explain real world phenomena. It will help you to see how Economics contributes to the wider political and social environment and to develop an understanding and ability to use a range of concepts as well as to develop an understanding of current economic issues, problems and institutions that affect everyday life. Students will learn to analyse, explain and evaluate the strengths and weaknesses of the market economy and the role of government within it. 
Your work in Economics will comprise of comprehension, numerical calculations, analysis and evaluative techniques.  Assessment will comprise of a mixture of these, with more formal termly assessments including evaluative essays. 
Career links
Studying Economics can lead to a variety of career paths including business, finance, and politics.  You will develop key evaluation skills that will link to a wide variety of occupations.