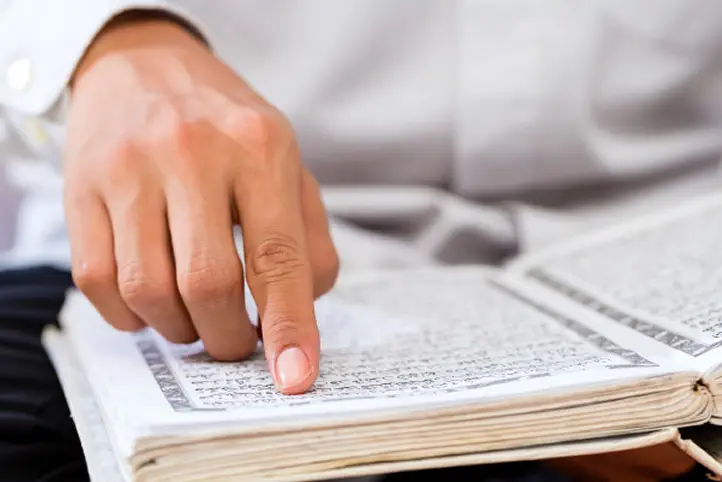 "The pendulum of the mind oscillates between sense and nonsense, not between right and wrong." – Carl Gustav Jung  
The importance of 
Psychology 
The mind is something intangible that exists within our brain; an unseen process of enzymes, chemicals and electric currents, but why is it that some people suffer from stress or mental illness? Have you ever wondered if prison really does change criminal behaviour? Or why some people obey without questioning the morality of what they are doing?  A-Level Psychology is important because it looks at questions like these and more. It will give you an understanding of the way people think and why people behave in certain ways.   
A Level 
You will be exploring various areas to do with cognitive behaviour, developmental and even biological psychology by focusing on specific topics. Psychology will offer you a unique academic experience. You will need to be able to learn scientific information such as the aims, procedures and findings of studies but you will also need to be able to evaluate these theories critically and provide relevant evidence. Some answers require you to be concise but there are also longer essay based answers, thus again providing diverse experiences and useful transferable skills – developed through the study of fascinating topics. Most importantly, Psychology gives you an opportunity to learn, understand and evaluate issues happening around you in your everyday life, which could then be applied to the wider world. Students are assessed in three written papers, each of two hours: Paper one: Introductory Topics in Psychology, Paper two: Psychology in Context, Paper three: Issues and Options in Psychology.  
Careers
This course will benefit students wishing to continue Psychology at university as well as those thinking of studying degrees in English, Business, Teaching, Sport or Law. Future career choices with a Psychology a-level include: Forensic Psychologist, Clinical Psychologist, Educational Psychologist, Occupational Therapist, Nursing and Teaching to name just a few. Students who want a career in Business such as marketing, will find an understanding of Psychology invaluable.