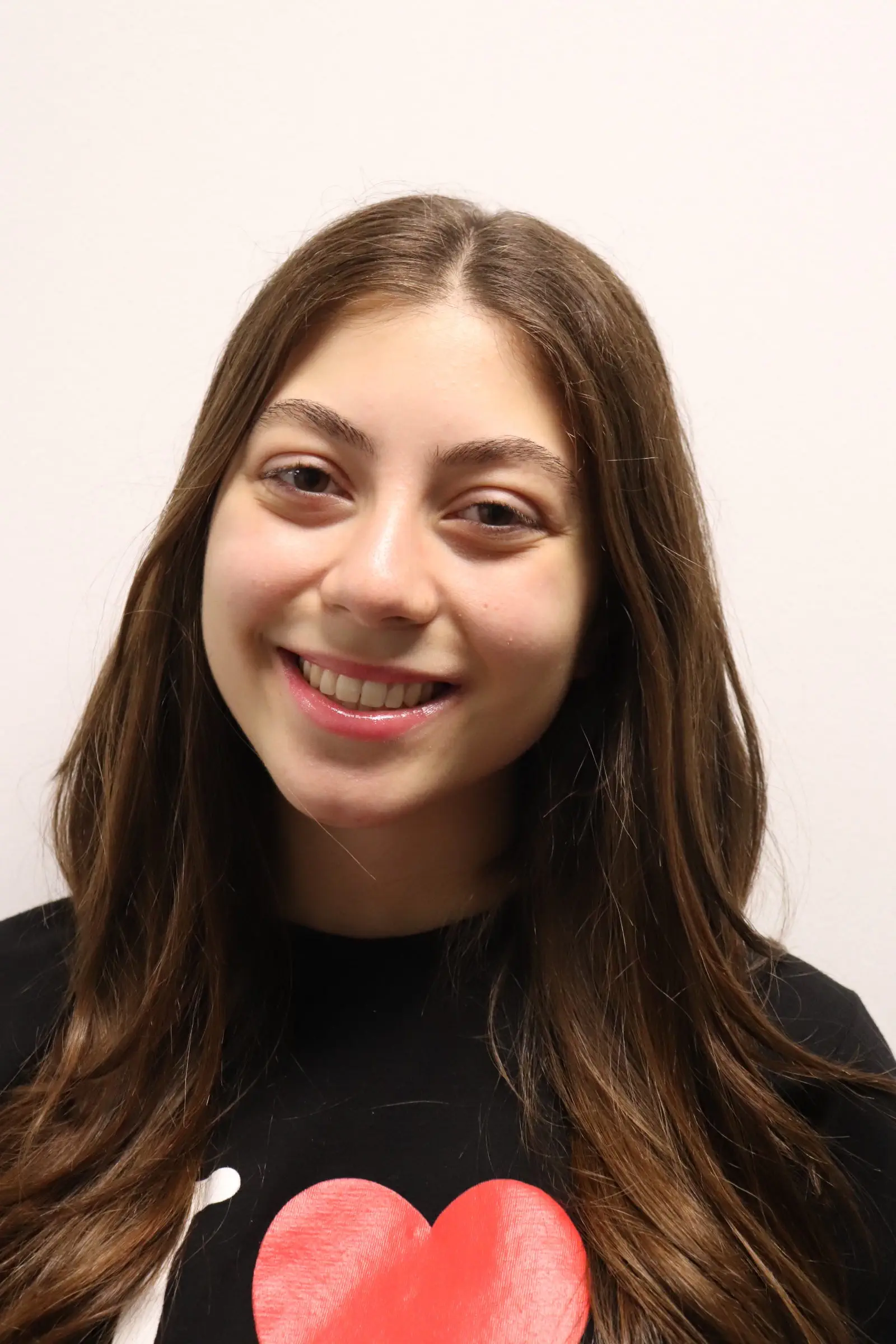 Beatriz Bruscato, Head Girl
I joined Theale Green School in the 2017 year 7 class, I came from Kennet Valley Primary school. However, I only attended that school for part of year 6 since I moved from Brazil when I was ten years old; this means that I had only been learning English for 10 months when I joined the school. I have loved my Theale Green journey so far, from taking part in all house competitions to science experiments to all the people I have met here. Sixth from has been very different from the younger years, a lot more workload but so much more freedom and better opportunities to connect with the people I have already known for years. I'm studying English Literature, History and Psychology at A-levels and it's incredible to see the overlapping and links between those subjects, though I do have to write quite a lot. I also studied French in year 12 as I took it as an AS-level, and it was great to have the opportunity to learn another language. I am working towards going to University in September 2024 to study Law, hopefully with a year abroad. My ultimate career goal is to be assist property owners and buyers with legal matters. 

Being a Head girl is a huge honour for me and has been a dream of mine since year seven. I have been appointed head of events, so naturally my biggest aspirations are to ensure we have a fun year to keep students motivated and reinforce our sense of community. I am also House Captain for Benyon house, so I am excited to see how we can overlap Head team events with house competitions. I am most looking forward to our Charity week in October, where the money will go towards toilet twinning with third world countries.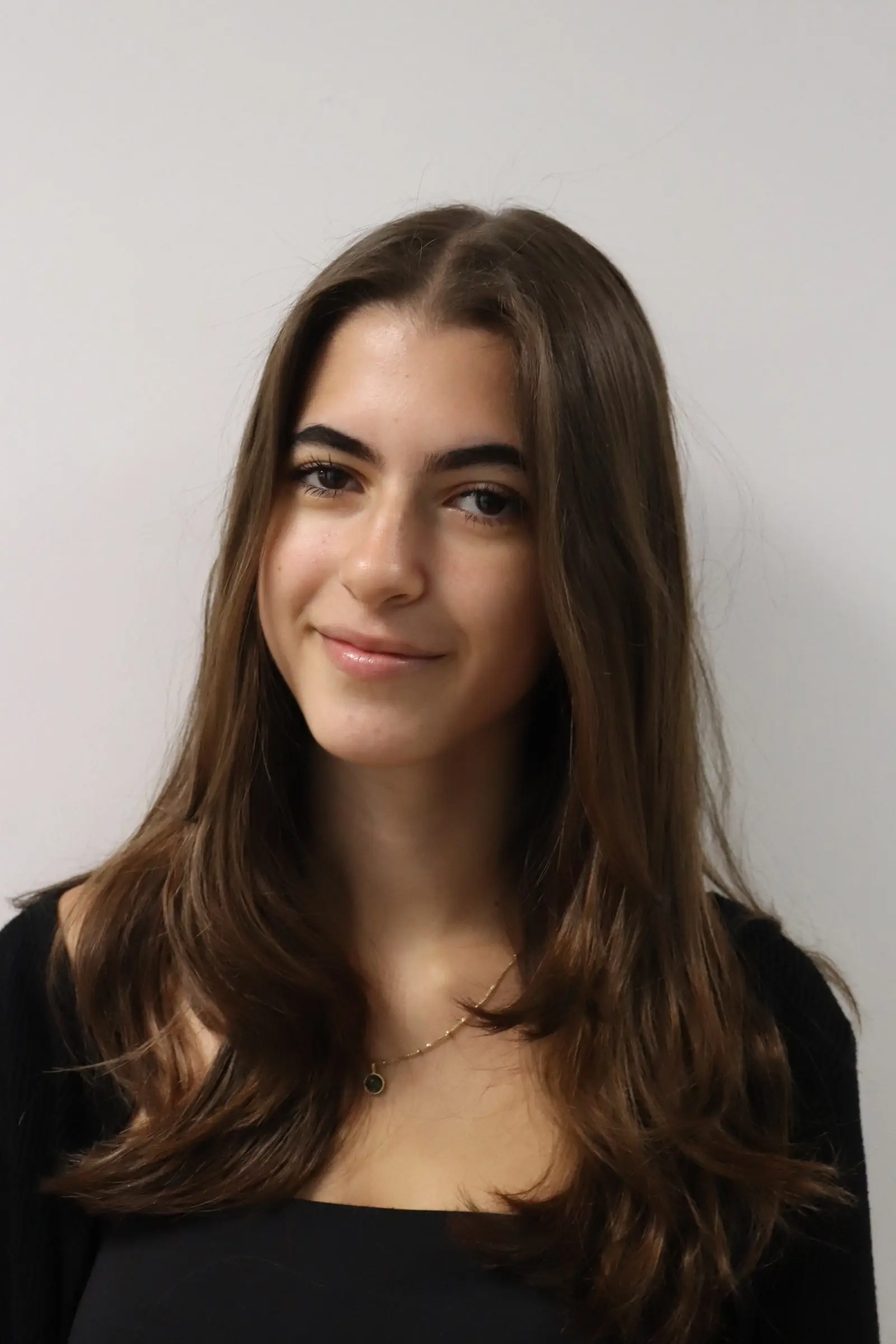 Celine Ferreira
My name is Celine Ferreira and I joined Theale Green school in year 7 in 2017 after being a student at Meadow Park academy throughout primary school. My favourite moments of secondary school have been taking part in school performances and house competitions every year. Since year 7 I have participated in house dance, house music and house talent show which have been opportunities to interact with students in other year groups.  

In sixth form I am currently taking A-level Biology, Psychology and French as well as an EPQ which I believe are subjects that will best prepare me for my future plans of studying midwifery at university. One of my favourite aspects of Theale Green sixth form is the amount of support given when discussing career options and aspirations for after sixth form. The staff in sixth form are especially helpful with giving many resources for universities, apprenticeships, and jobs as well as finding opportunities for work experience. 

As part of the leadership team, I aspire to make a significant impact on the school community and bring together the different year groups. I am particularly excited for out upcoming charity week for which we have many activities planned out such as cake sales, sponsored silences, sports challenges and sponge the teacher. The money raised throughout the week will be going to toilet twinning. I am also enthusiastic about this year's house performance competition which, as a house captain I am able to help organise and act as a role model for younger years.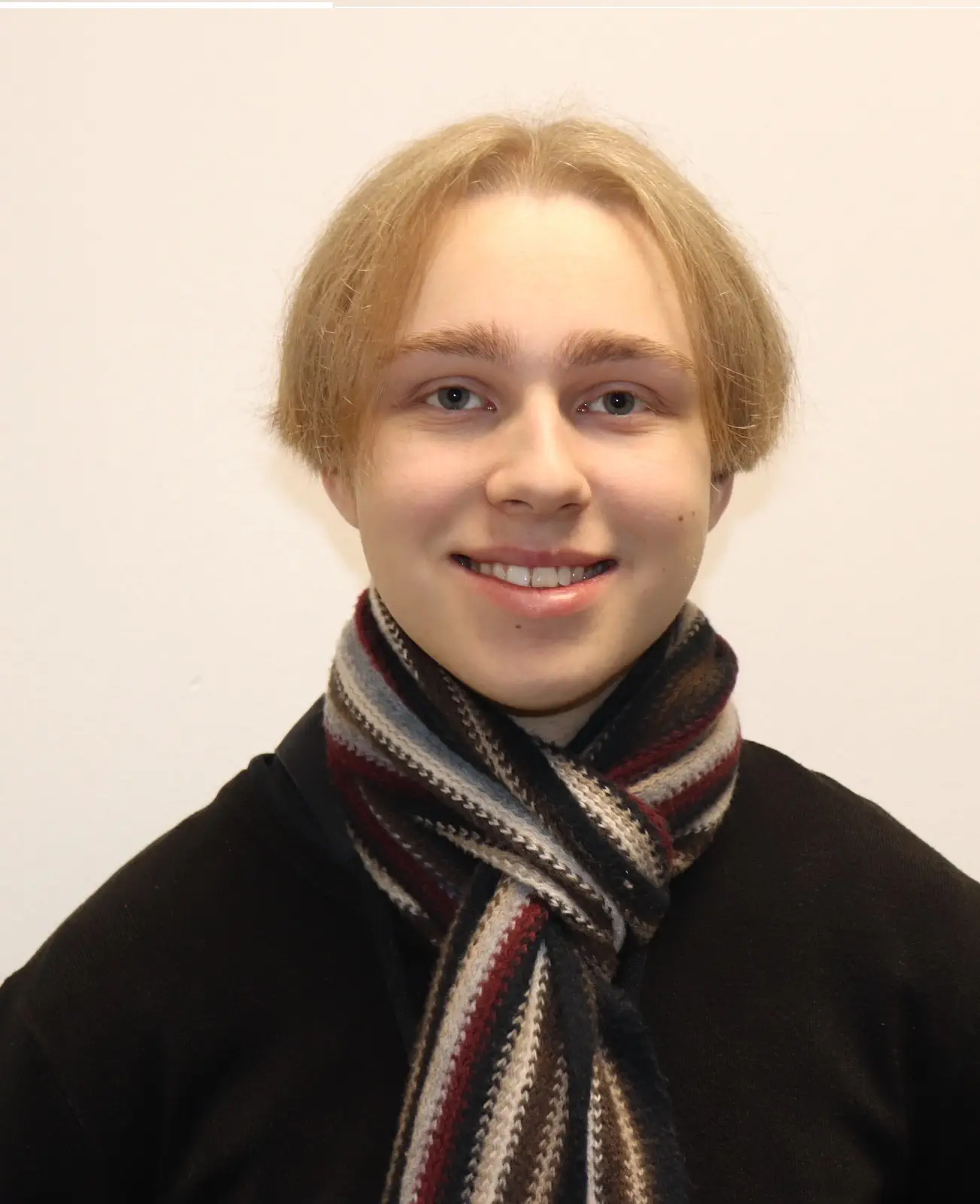 Thomas Bowsher
I started school at Theale Green in year 7, in the year 2017, I came from Kennet Valley Primary School. My favourite moment was the French trip, it really let me gain some valuable experience and independence. Sixth Form has been an amazing experience despite the trials and tribulations of exams; however, I love the freedom and flexibility.  

I study Computer Science, French and Psychology. When I am older, I aspire to be a software engineering living abroad. My goal is to leave a legacy that aids students that will outlive my time at Theale Green. I look forward to the Pensioners Tea Party, as it is a staple in Theale Green events and allows us to give back to the community. I am also excited for any open evenings as I can help inspire the younger generation. 

Thomas Bowsher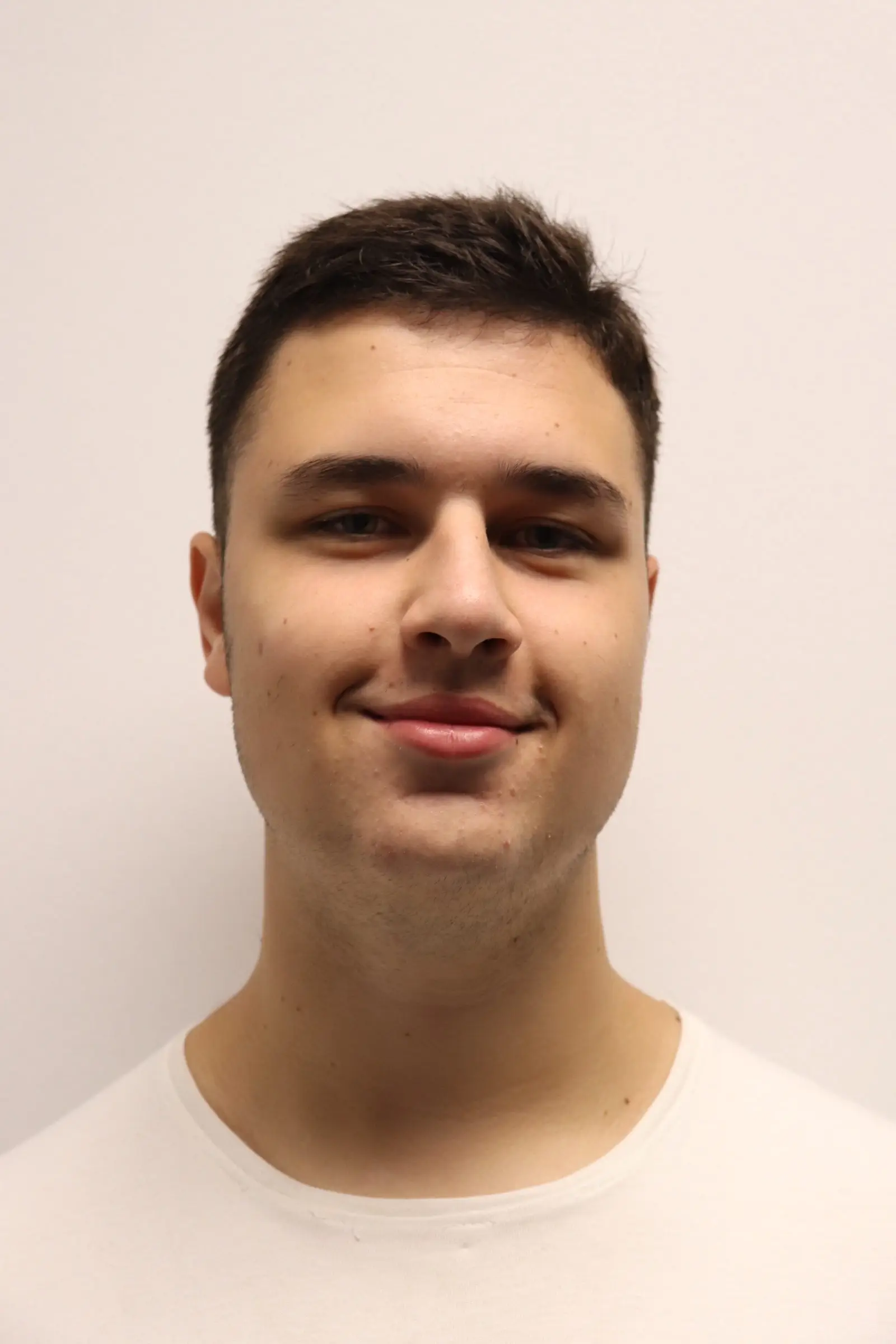 Gabor Konyi
I started at Theale Green School in year 9 after moving from London. My favourite part of the school was feeling connected to everyone, from having conversations with teachers on my first day to all the friends and connections I've made I feel that starting 2 years late hasn't impacted me. 

Sixth form is a great environment, smaller classes and closer contact with teachers helps a lot. Content is noticeably more difficult but the support we get and give each other makes it manageable and we have a lot of liberties. Skills are developed needed for all aspects of life, including those outside of education. I study Geography, French, History and Psychology. 

I want to go to University next year to study Geography and hopefully work with geography, preferably human dealing with issues there are and finding solutions or planning to reduce them in the first place. 

As part of the head team I want to connect the school. Especially closing the gap between sixth form and lower years. I am particularly excited for our charity week coming up, as well as multiple other ones in the future, and the pensioners' tea party next Easter.