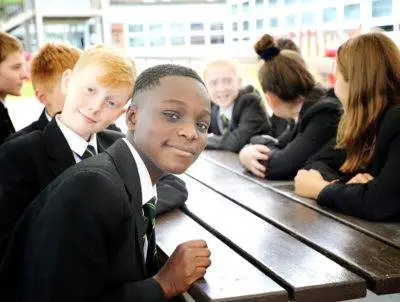 Admission Arrangements
Thank you for your interest in Theale Green School. We are aware that changing school and starting a new stage in secondary education are huge steps, and it is important that both parents and students are sure about their decision.
We want to invite you to visit us and see for yourself the great opportunities available at Theale Green School. We are running tours guided by one of our senior staff members, who will be delighted to show you and your family around and answer any question you might have. If you would like a tour, please send us an email to inmail@thealegreen.w-berks.sch.uk
If you want to apply for a place at Theale Green School, West Berkshire Council runs our admissions process. Please click here to visit West Berkshire Council secondary schools admissions website, where you will find all the information you need.