Vacancies at Theale Green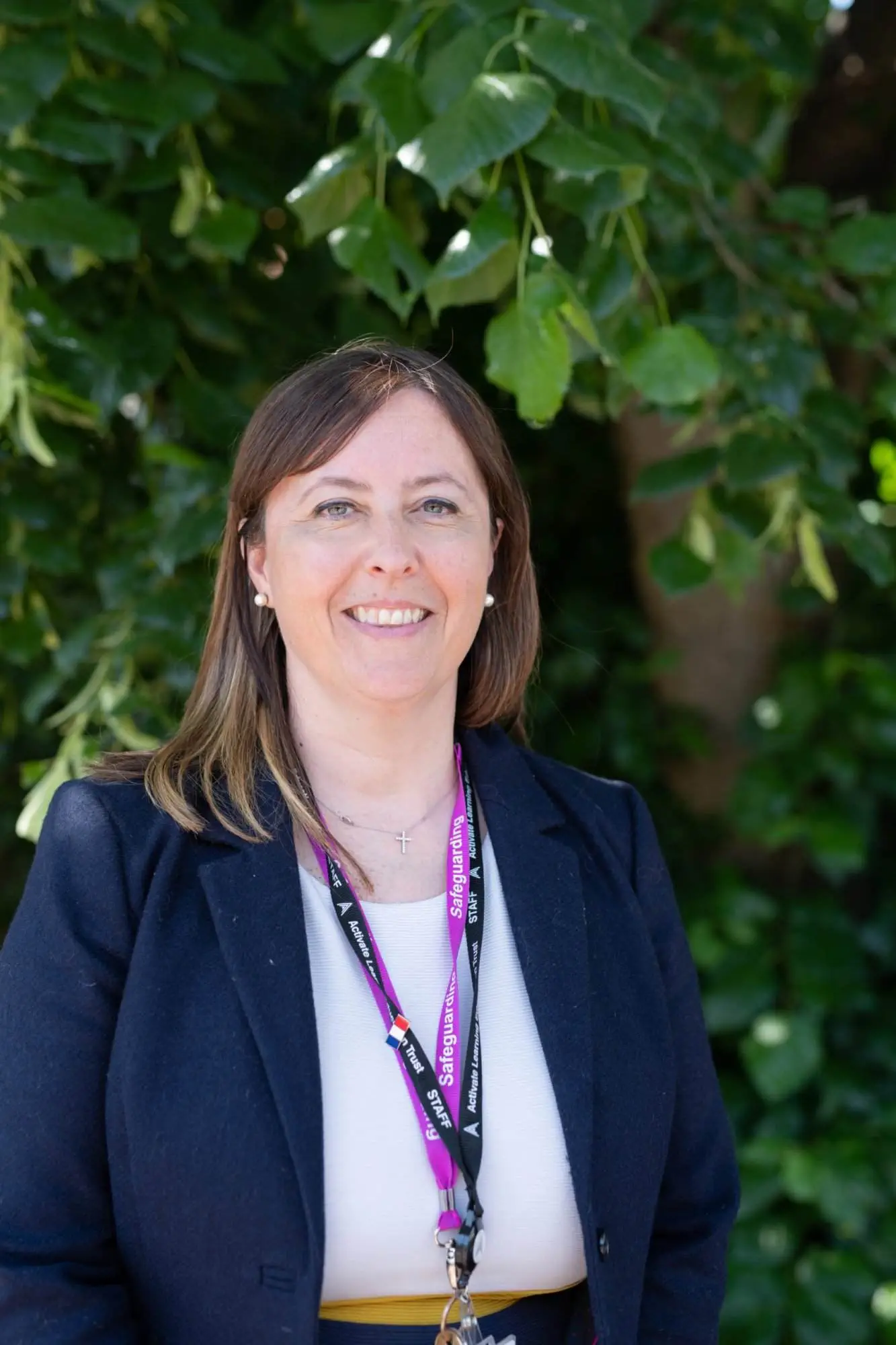 We are delighted that you are interested in joining our staff community at Theale Green School: we are loyal, confident, supportive, resilient and hugely determined to ensure that TGS will become the best school that it can be.  We believe in the power of education to open doors for all young people, and as such have a strong teaching and learning strategy, with a proud record of academic excellence and a well-known heritage of the Creative Arts and Sport.  Our students enjoy a broad range of enrichment opportunities, and embrace our values of Respect, Hard Work and Progress.
We are very proud to be part of the ALET (Activate Learning Education Trust) group of schools and colleges, and on our journey to achieve the ALET Mission of "Transforming Lives Through Education". Being part of this Trust means that all staff have a wider community to collaborate with and learn from, sharing best practice and continuing our professional development.
You can learn more about us and our ethos throughout the website and in our staff brochure, and I would encourage you to also read our staff wellbeing charter, which is based on our membership of the Well Schools initiative, a Youth Sport Trust-supported programme that focuses on being Well Led, Well Prepared and Well Equipped.  We are also thrilled that from September 2023 all staff will have access to our brand new, state of the art gym.
If this sounds like a community you would like to join, we'd be delighted to meet you.
Charlotte Badarello
Head of School
For informal conversations, please call Anita McIntyre, HR Manager on 0118 930 8510 or by email: amcintyre@thealegreen.w-berks.sch.uk
There are no teaching vacancies at present, however if you're interested in sending us a speculative application, please read this section below.
Should the post you are seeking not be advertised, we welcome you to submit a letter of interest to us for consideration at a future time. Please email your contact details, salary expectations and role requirements to recruitment@thealegreen.w-berks.sch.uk
Science Technician
Closing date 9am 11th September
Behaviour Support Manager (SEND)
Closing date 9am 14th September
Cover Supervisor
Closing date 9am 15th September
ALET Payroll and Pensions manager
For ALET Central Team roles please complete this
application form and send to hr@alet.org.uk
For each application you are submitting please complete this application form ​​​​​​​and email your applications to recruitment@thealegreen.w-berks.sch.uk. Please also ensure you have reviewed our Safer Recruitment Policy (in the Safeguarding and Child Protection Policy) which you can find here.