Thinking about transition before year 6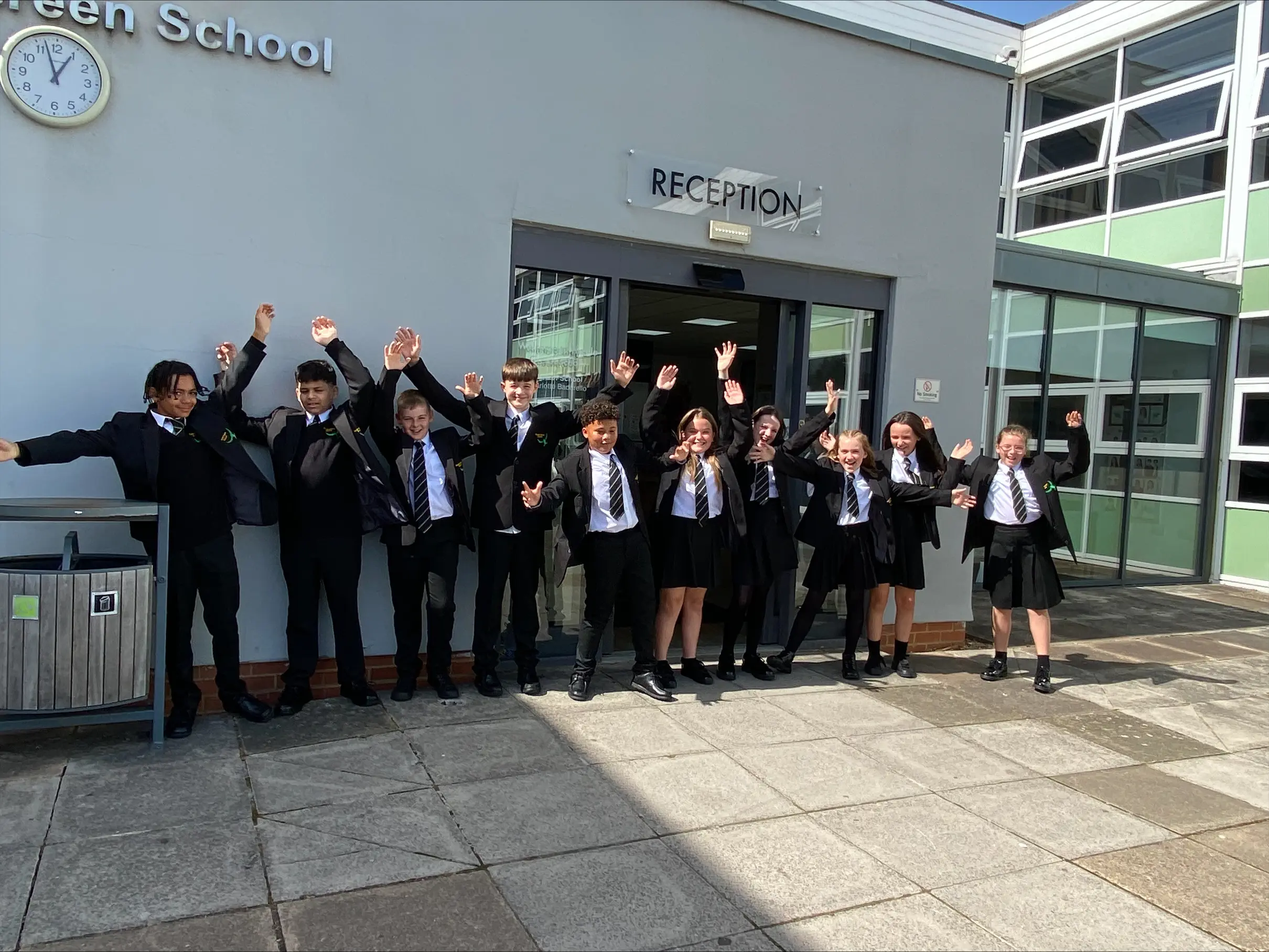 Welcome to Theale Green School!
We appreciate selecting a secondary school is a big step at any time, and some children really do benefit from starting their transition earlier than others. Plus we absolutely love meeting families and welcoming them onto our school site to meet our passionate and enthusiastic staff and students.
As such, we hold an event in June every year for Year 5 children to come and visit our school, meet some of our lovely teachers and get an idea of what secondary school will feel like.
Check back here closer to the time for the link to book your family's ticket.